Everyone knows that spring and summer are the best time to by your home. WRONG!
Buying your home in the winter can help buyers succeed even in a sellers market!
Here are the Top 4 Reasons Why you should buy your home in the winter months:
1) Less Competition from other buyers! Many buyers tend to buy in the spring and summer and move before the school year starts. By winter, there are fewer buyers house hunting. If you buy in the winter, this means there may be less competition, and possibly avoiding bidding wars that can drive up the price of your dream home.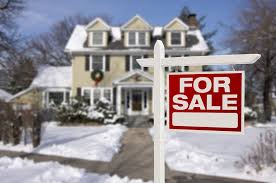 2) Sellers are Motivated! The sellers who keep their homes on the market over the winter months tend to be more motivated to sell. Perhaps they are being transferred for a job, or motivated to move closer to their extended families. No matter the reason, a motivated seller means they may be more likely to negotiate on price. A huge benefit for winter buyers!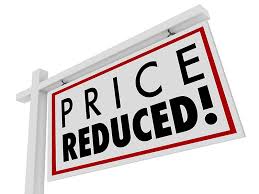 3) Better Inspection Results! While you may not be able to see the landscape in full bloom, your inspector will be able to provide you with crucial information about how your home operates in the winter. In our colder climate, learning about your home's heating system, possible ice dams in the gutters, and insulation is vital information that you would not get if you purchase in the spring or summer.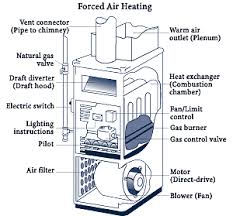 4) Quick Closing on Your Dream Home! In the busy spring and summer months, the home buying process can be dragged out. There could be a backlog of mortgages for the loan processor to approve, the appraiser may be booked a couple weeks out and unable to timely appraise the home, or the title company is booked with other closings. In the slower winter months, these key players in your home buying process will be able to give you more attention and focus on getting you into your home fast!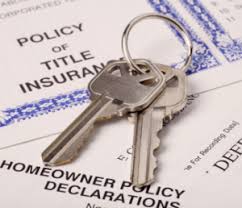 Camarata Numrich are the Realtors to help you say…