Thanksgiving is a time for families to gather and express gratitude for the blessings of the past year. Well, that is of course, unless you're hosting the big turkey day meal at your house! Then Thanksgiving can become a fight against time, dirty dishes, cooking, cleaning the house, and making sure everyone "plays" nice.
Never fear! Camarata Numrich has pulled together a few tips and tricks for getting your home ready for anything Thankgiving can throw at it!
Tips for the Weekend Before Thanksgiving
1) Give Your Home an All-Over Cleaning. Don't waste your time on deep cleaning, or hidden cluttered areas. Focus on the areas where your guests will be; entryway, bathrooms, dining room, and living room. But don't clean your kitchen yet! If you clean and then cook, you'll end up cleaning your kitchen twice! Save your kitchen wipe down for the night before.

2) Tidy Your Front Porch. Your front entry is the first impression your home will give to your guests. Take a few minutes to make sure your front lights work, straighten your entryway mat, and sweep off any stray leaves or debris. If it fits with your decorating style, hang a fall wreath on your door!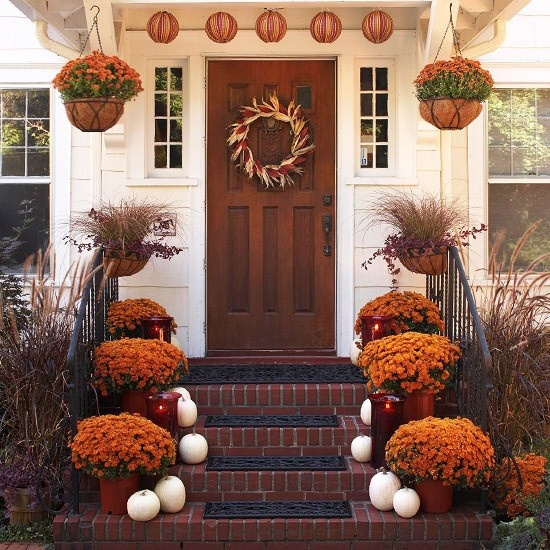 3) Clean Out Your Fridge and Freezer. You're going to need lots of refridgerator space leading up to the big day, and maybe even more after for storing leftovers! Doing a sweep through your fridge and freezer for any expired products can save you frustration later when you're needing to store make-a-head dishes in the fridge.
The Night Before
1) Set the Table. Pull out those fancy dishes, wine glasses, and water goblets! Setting the table the night before will save you time on Thanksgiving and give you a chance to get yourself ready before your guests arrive. If you're doing a kids table, set it the night before and ask your kids to help decorate!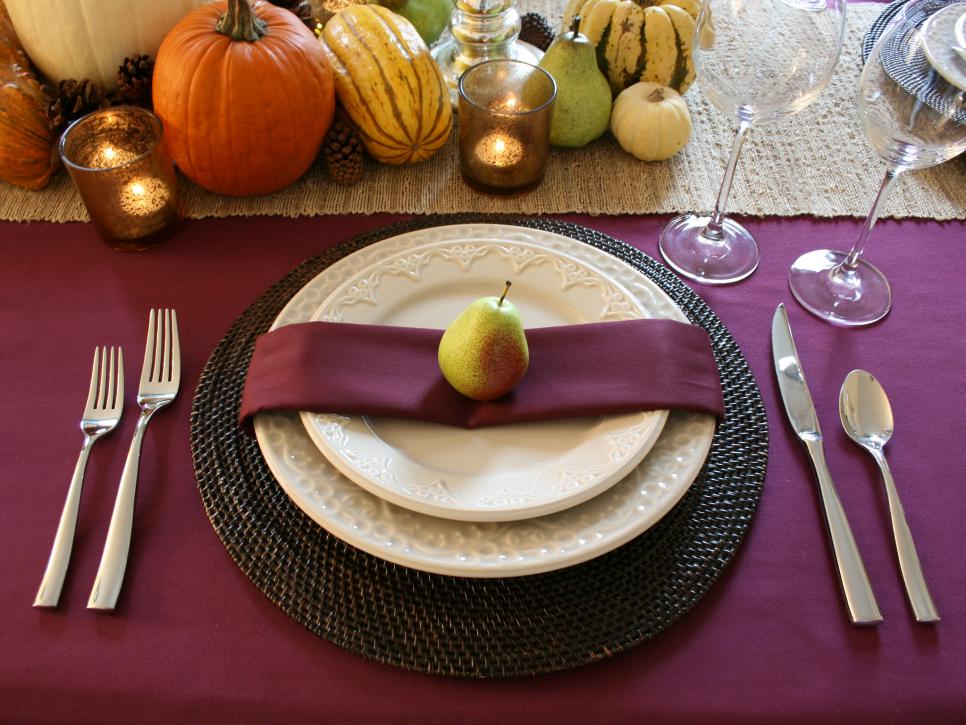 2) Plan Your Buffet. If you're doing a buffet or family-style meal, pull out all your serving dishes and set them on your buffet in the order you want to serve them. Oh and don't forget the trivets or pot holders!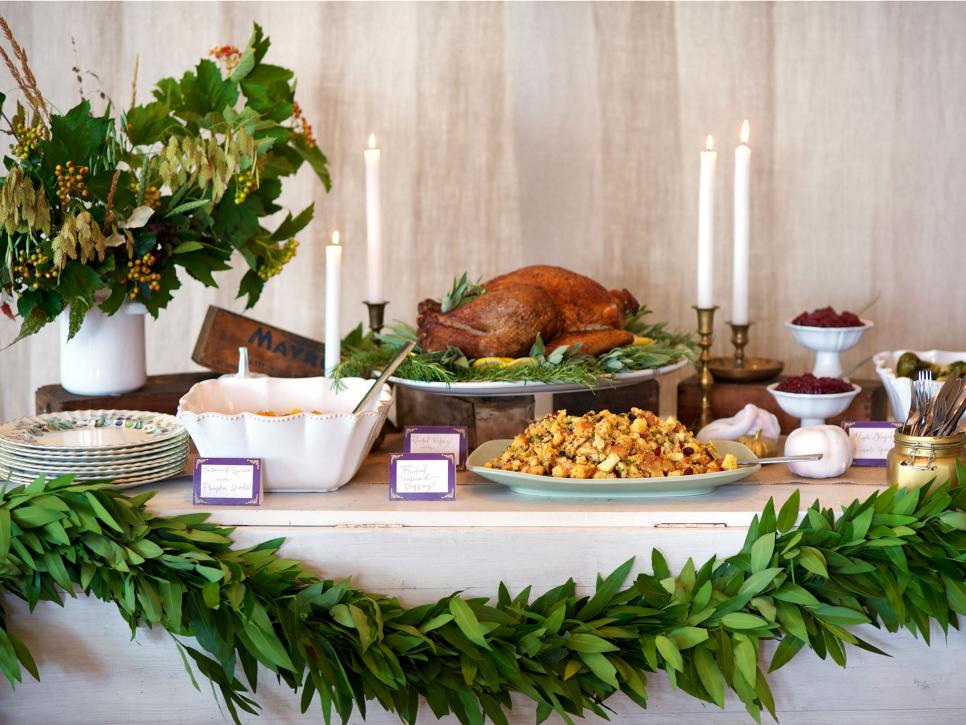 3) Clean the Kitchen. Remember we put off cleaning the kitchen, now is the time to do it! Finish your meal prep, get everything wrapped and placed in your clean fridge, and get your kitchen smelling lemon-y fresh!

Camarata Numrich wishes you and yours a stress-free, joyful Thaknsgiving! If you want to host next years Thanksgiving in a bigger home, give us a call and we can make that happen for your family!