It's officially December in Minnesota! The days are short, the cold is here, and the snow is clinging to the ground.
Instead of wallowing in the cold weather and short days, let's embrace it! Dust off your Scandinavian roots, and if you don't have any I'm sure we've all got some Scandinavian ancestry you can borrow, and get through these winter months with a little hygge.
Originating in Norway, and quickly adopted by the Denmark, hygge (pronounced hue-guh not hoo-gah) is a Danish word defined most closely as "a quality of cosiness and comfortable conviviality that engenders a feeling of contentment or well-being." There is no direct English translation, but "cozy" seems to be the closest fit.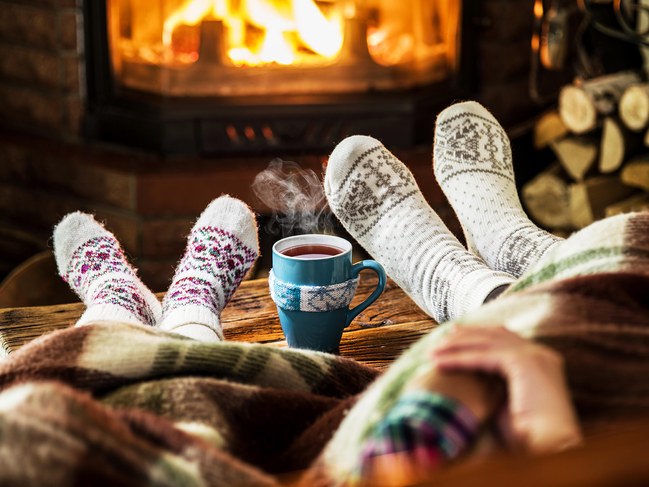 So how can you hygge at home?!
Hygge can feel different to everyone, but it's all about slowing down and creating a feeling of contentment. Hygge in your home can be having a fire on any night, spending time in a cozy blanket, reading a book, and having a warm beverage. Like this recipe for mulled wine, or better known in Denmark as Glogg. This is certain to have you feeling warm and fuzzy on the inside!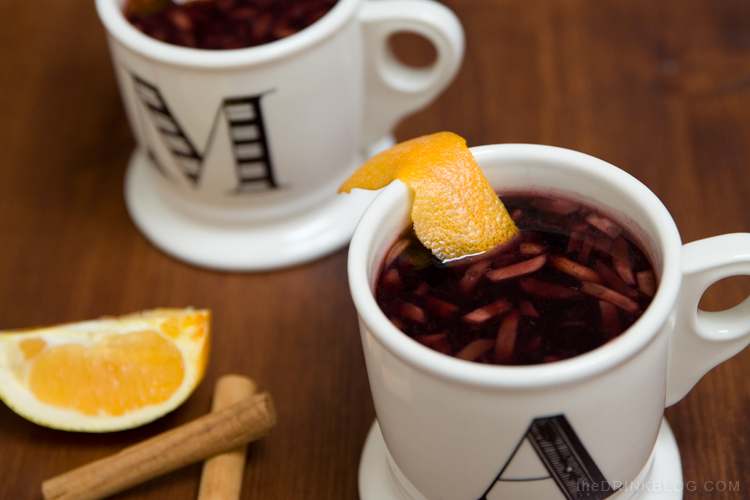 No fireplace? No problem! Candles are considered an essential part of hygge for any Danish home. Turn off the over head lights, light up the candles, and pull on your coziest sweater!
While you can create a feeling of hygge at home alone, hygge is really best with friends and family. Invite friends over for a casual dinner on a weeknight, even if you just pick up something on your way home from work. Perhaps the purest form of hygge is being with friends and family in a relaxed atmosphere. Hygge is not fancy; it's comfortable, warm, togetherness.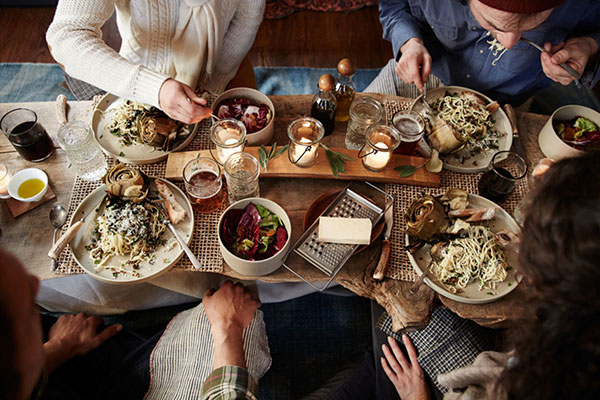 If you're interested in living the hygge life, but feel like your home is not adaptable to hygge, give us a call and we'll get you into your new hygge home!