2017 is a thing of the past! While you may have personal and career goals for 2018, what about your home?! Are you planning on any home projects for 2018?!
The National Association of Realtors produces an annual report showing which home improvement projects have the greatest return on investment. Here are the top 5 projects that will give you the biggest bang for your buck in 2018!
1) Entry Door Replacement. Yes, you read that right, simply replacing your front door with a new steel door will give you a 92.4% ROI. Even this one from the Home Depot will give you bang for your buck! When you think about it, your front entry is the first impression your home gives your guests, or potential buyers. A good solid front door can set the tone for the entire home!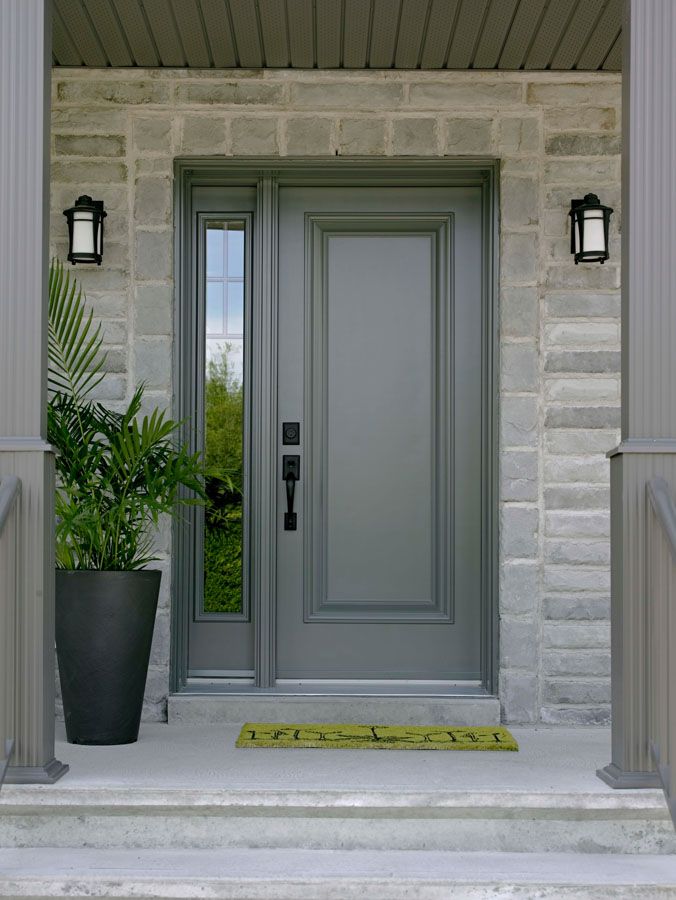 2) Attic Insulation. I'm sure it won't take most Minnesotans long to realize why this is highly valued! Adding fiberglass loosefill insulation, even placing it on top of existing insulation, will help air leakage. This step will show you an 88.4% ROI and hopefully a reduction in your utility bills!
3) Minor Kitchen Remodel. Now we get to the most obvious item! A minor kitchen remodel will give you an 81.8% ROI. For a minor kitchen remodel, we are talking about giving an existing kitchen a cosmetic update. This means replacing cabinet doors or hardware, but not replacing with brand new cabinets. Out with those laminate countertops, and in with a granite or other stone type. If you're appliances are outdated, a minor kitchen remodel does include replacement with new, energy-efficient appliances. So let's spruce up that kitchen! It's well worth it!

4) Manufactured Stone Veneer. What is this you say?! This is the stone typically seen around the lower third of the exterior of the home, and perhaps around the entryway. If your home is vinyl top to bottom, consider replacing the bottom third with a manufactured stone veneer and you'll see a 75.8% ROI! Similar to the reasoning behind replacing your front door, a well-placed stone exterior can give your home additional curb appeal!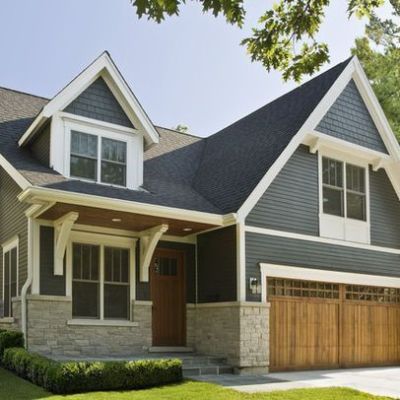 5) Garage Door Replacement. Ok, we've all done it, (or maybe just I have) hit the garage door either on the front or inside backing up! Replace your garage door and install steel tracks and you'll see a 75.7% ROI. Just like the new front door and new manufactured stone veneer, the garage door is one of the first impressions for your guests or potential buyers. Get your home ready for its close up by giving it a new garage door!
Are you thinking of doing a home improvement project but it's not listed above? Contact either Jim or Carly and we can give you a full copy of the Cost vs. Value report!
If you're thinking of making some improvements to your home before putting it on the market, have us come out to your home and we will help you decide which projects will attract the most buyers to your home!