We are honored to be partnering with Deephaven Life as their newest real estate expert contributors!! We have a passion for working in our local community, and helping our community members be fully informed about their local real estate market.
We will be writing monthly articles for Deephaven Life about all things real estate! We will also be interspersing the articles with featured listings in Deephaven!
Here's a snapshot of our first article!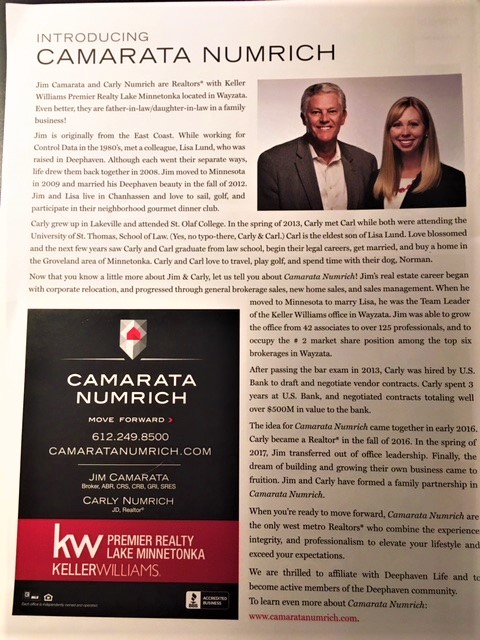 For full text on our first article, click here.
If you live in Deephaven, did you see our article in the February issue? Going forward, what topics would you like to see covered?!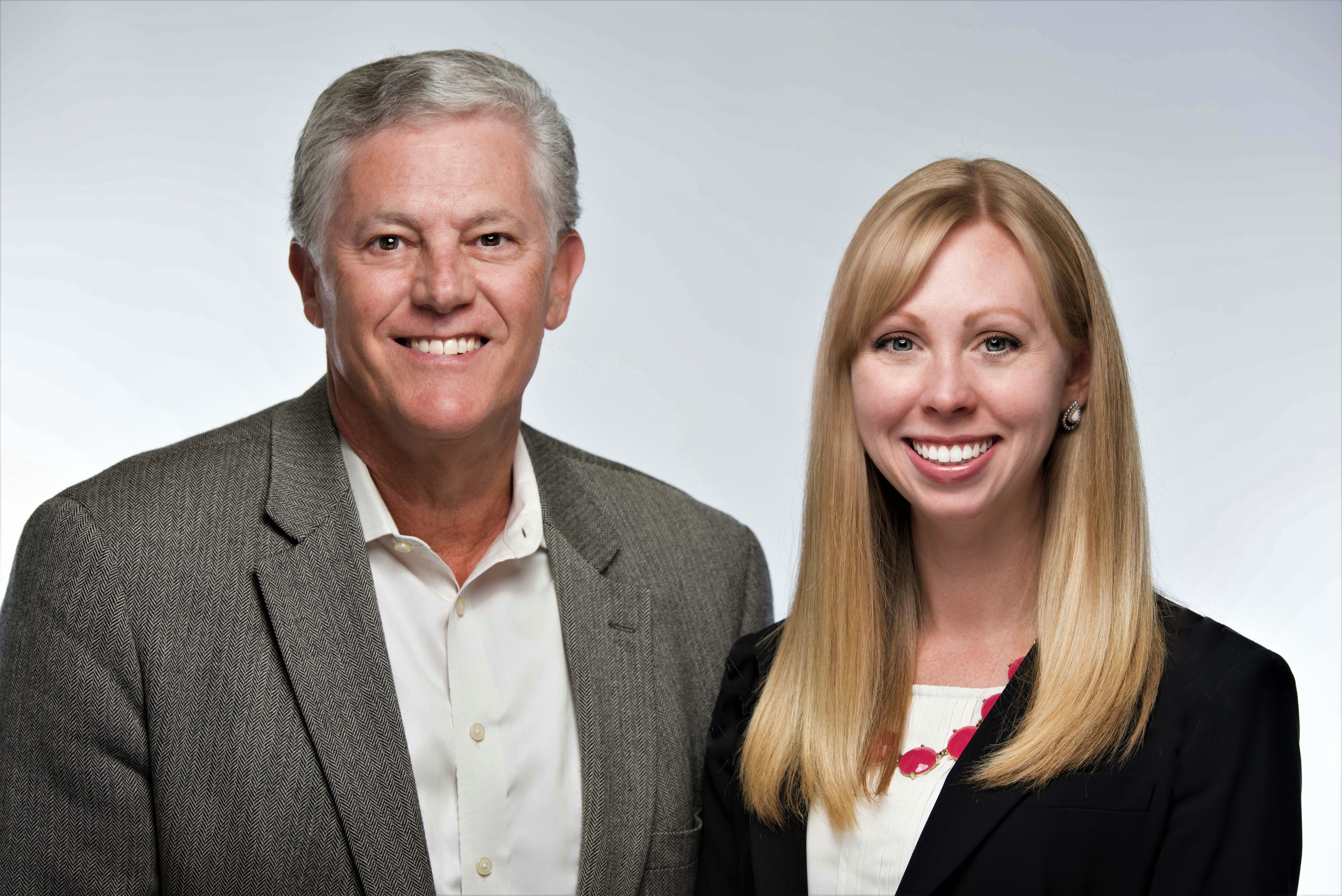 When you're ready to move forward, Camarata Numrich are the only west metro Realtors® who combine the experience, integrity, and professionalism to elevate your lifestyle and exceed your expectations.